(1) For Windows platforms Intel tools support is for either command line, or a GUI interface and the latter requires

Microsoft Visual Studio 2019 or 2017 installed

.

(2) For Linux Eclipse may be required.

(3) Intel compiler products may be purchases separately, or together with the tools listed here in a complete package, as for example in Intel Parallel Studio™, or as part of the Intel® oneAPI HPC Toolkit.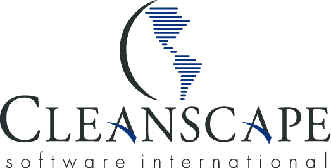 Intel
HiPERiSM Consulting, LLC, (919) 484-9803 (Voice)
(919) 806-2813 (Facsimile)